We are a team of enthusiastic scientists who are pioneering research on brain circuits regulating motivation, learning and memory. At the ASRC Neuroscience Initiative, we are building a hardworking and engaging interdisciplinary culture, through collaborations with other ASRC initiatives (Nanoscience, Photonics, Structural Biology, Environmental Sciences), as with world-leading groups (current collaborations include: Dr. Rui Costa at Columbia University Zuckerman Institute, Dr. Deisseroth at Stanford University, and Dr. Ulrik Gether at University of Copenhagen, Denmark.)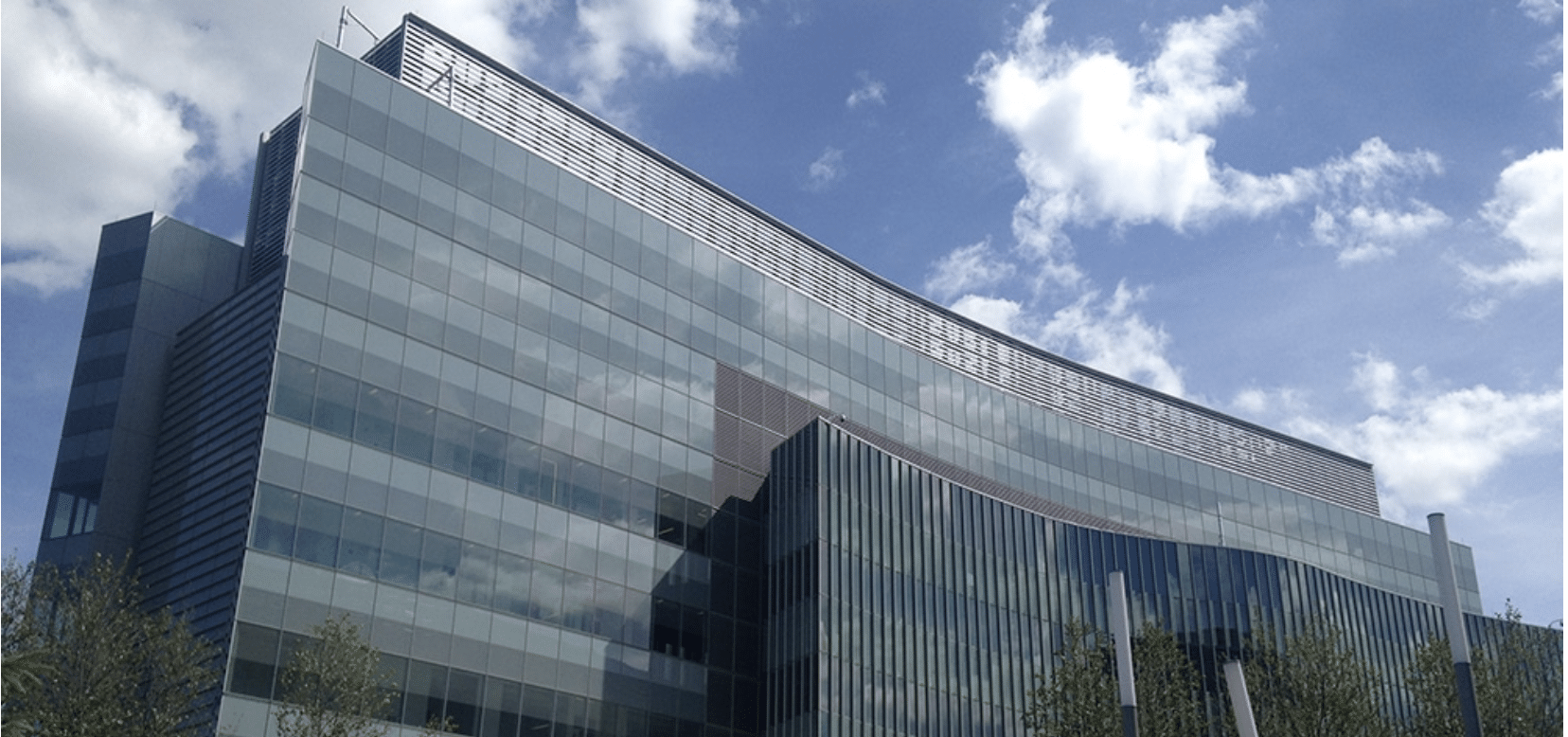 Our lab is always looking for talented and motivated students or postdocs to join our research group. If you are interested in the dopamine control of cortical activity and cognitive functions in mice, please contact us using the form below.
We are committed to hiring and developing top talent from around the world and all sections of society. We work to build an inclusive environment in which we can all do our best work, regardless of race, religion or belief, ethnic or national origin, disability, sexual orientation, gender identity, pregnancy, maternity, or any other factor protected by applicable federal, state or local laws.